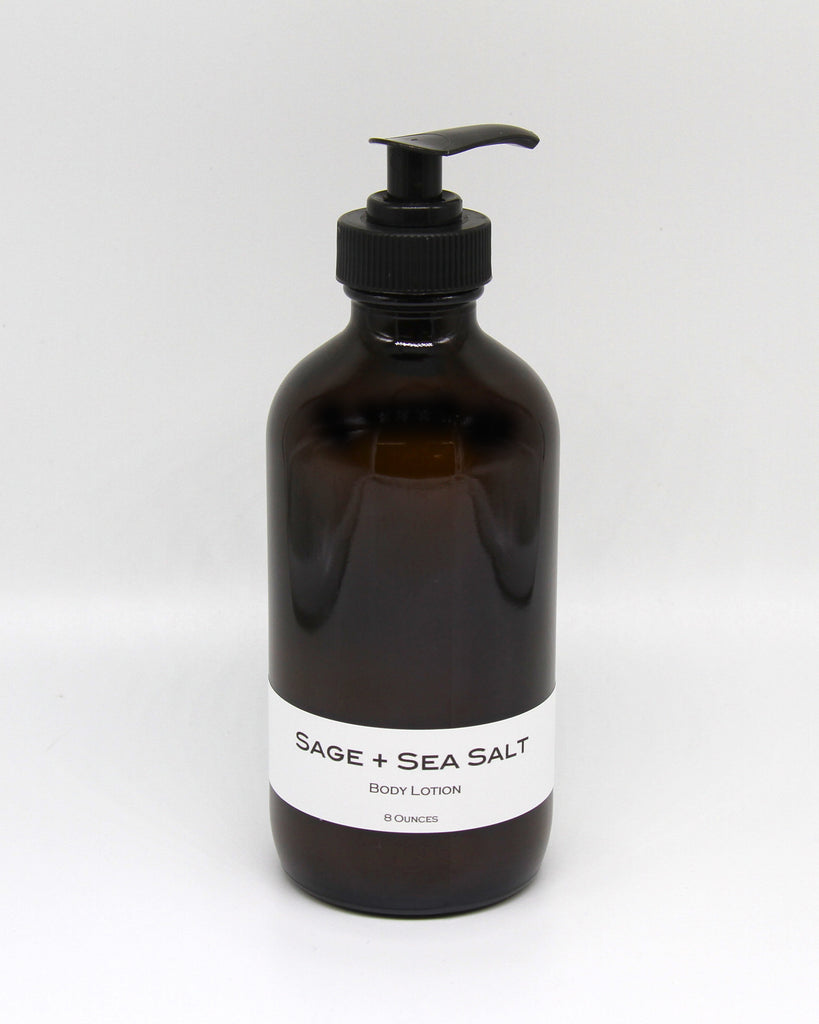 Hand & Body Lotion
$14.50
Use our unique hand and body lotion alongside our atmosphere mist and candles, and you will have soft wonderful-smelling skin and a whole home that smells light, fresh, and clean.  
Made in small batches
8 Fl. ounces, packaged in an amber glass bottle
Ingredients: Organic Aloe Leaf Juice (Aloe Barbadensis), Organic Coconut Oil (Cocos Nucifera), Glycerin, Emulsifying Wax (Cetyl Alcohol, Stearyl Alcohol, Polysorbate 60), Stearic Acid, Grapeseed Oil (Vitis Vinifera), Phenoxyethanol, Xanthan Gum, Scented with phthalate-free natural fragrance oils and organic essential oils.